Sanny Ceramics
Fine functional wares handcrafted in California.
Small Batch

Each piece is hand thrown on the potters wheel, refined, then finish fired in the kiln. Glazes are hand-mixed and applied by the artist.

Materials

Porcelain or stoneware are used by the artist, often a propriety in-house clay blend is preferred.

Functional Beauty

Our high-fired wares can be warm or cool, depending on their contents. Surface treatments can be glassy smooth or rough to the touch.
Unique

Our wares showcase textures, glazes, and designs that are distinctive and not easily replicated by mass production.

Detail

All of our pieces are made with attention to detail, and refined by hand.

Tradition

Investing in handmade pottery contributes to the growth of creative communities and the preservation of traditional craftsmanship.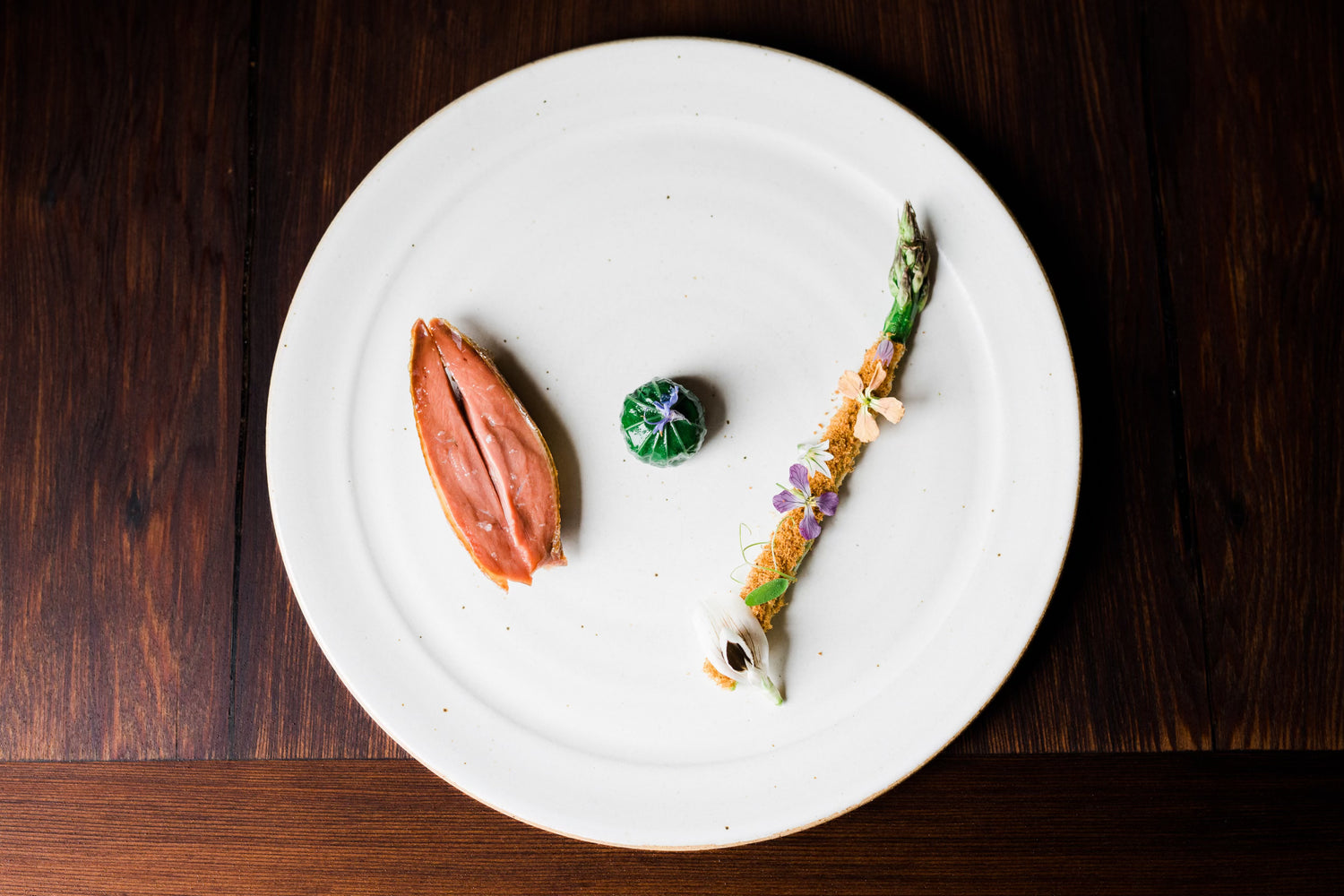 Harbor House Inn
Dine at the renowned Michelin star-awarded Harbor House Inn, located on the Mendocino Coast, to experience Sanny Ceramic's wares for yourself. Executive Chef Matthew Kammerer serves several of his acclaimed creations on our handcrafted pottery.
Learn more